MacBook Repair
Services in
Hougang
Free tech advice for your Computer, Laptop,
MacBook, iMac and phone.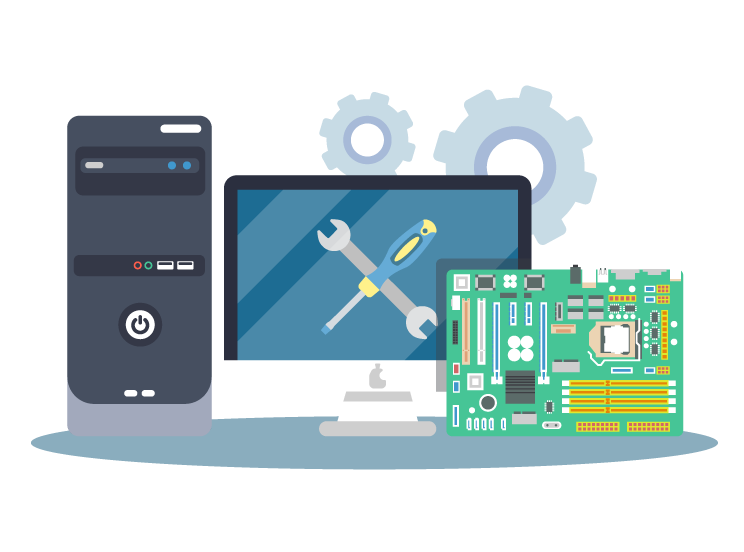 We Provide Free Pickup & Delivery for Hougang
Hougang falls inside our purview for computer, laptop, MacBook, iMac, iPhone, and other tech-related services.
We recommend to follow the steps before reach us.
Restart your computer: Many computer problems can occasionally be resolved with a straightforward restart.
Make sure all cables are properly plugged in and that there are no loose connections by checking the cables and connections.
Run a virus scan using your antivirus program to find and get rid of any malware or viruses that might be causing problems.
Make a note of any error messages or symptoms you may be experiencing. By noting any error messages or symptoms, you will enable the technician to identify the problem more precisely.
Establish a budget. Decide on a repair budget and be clear about it with the technician.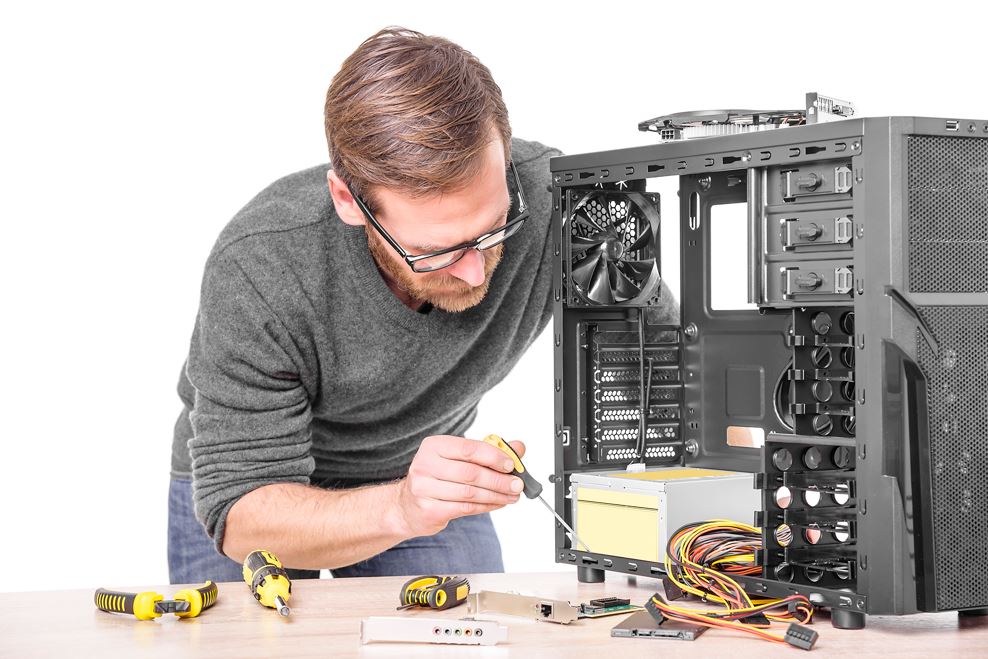 Check for software updates – Make sure your operating system and software programs are current, as out-of-date software can lead to a number of problems.
Make sure to back up all of your critical information before bringing your computer to the technician if you think it might be experiencing a serious issue.
Our Computer Repair Services
We offer below services for last 17 Years.
Find the most convenient way for you to contact us out of our two branches in Singapore.
Frequently Asked Questions
If you are unable to find the information you are looking, please call +65 93 43 37 87.
Discover the most effective way to contact us and solve your issue.
You Have Access to 17 Years of Experience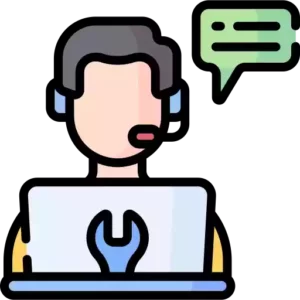 Due to the many computers, laptops, and phones that Hitech Computer & IT Solutions Repair has successfully repaired over the years, we are an authority on computer repair. We can handle any issues involving computer errors.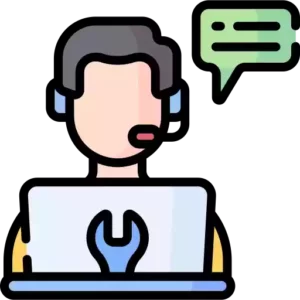 We have resolved numerous computer issues, and we consistently deliver clients' PCs on schedule. We're pleased to report that we consistently meet deadlines when fixing PCs, laptops, and phones for repeat clients.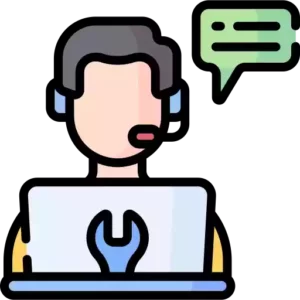 Repairs at reasonable prices
We consistently uphold a fair pricing philosophy. We offer additional discounts on repairs, especially for our devoted clients. We take pride in offering affordable services to our clients and resolving their problems.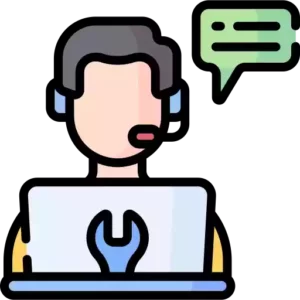 Expert and Reputable Technicians
Our experts have the knowledge and training required to repair computers. They underwent extensive training before we formally hired them. Your broken laptops, computers, and other electronic devices like phones are in good hands, so you can rest easy. Don't worry; we'll fix your gadget.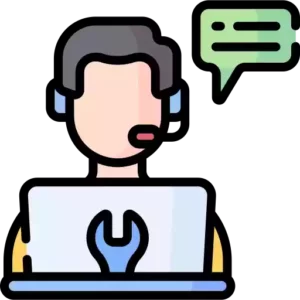 Honest and Reliable Technicians
The experts at Hitech Computer IT Solutions Repair are dependable employees who carry out repairs expertly and zealously. These technicians have also been with us since the beginning of the business and have a solid track record.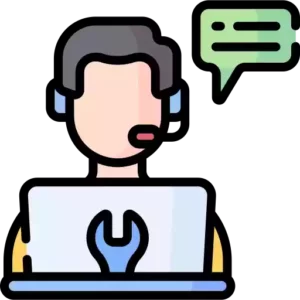 With 17 years of experience, Hougang's Hitech Computer & IT Solution is a well-known computer repair business. We have provided a range of clients with devoted, responsible, and knowledgeable service. Several Kembangan clients have also frequently come back to us so we can fix their broken PCs.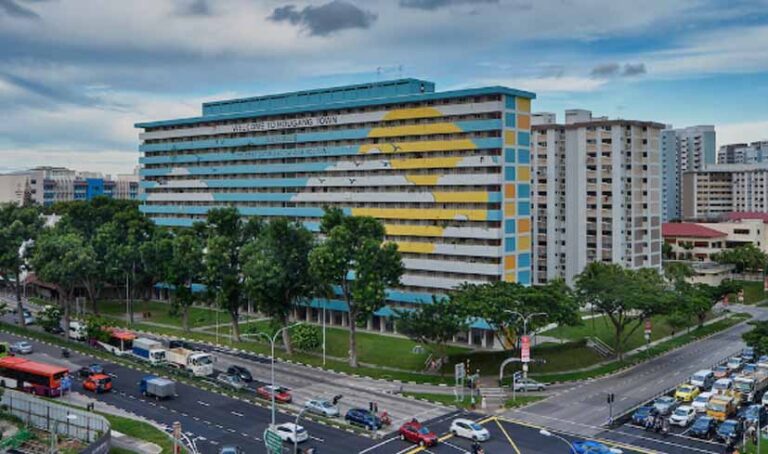 About Hougang - Singapore
A brief description of this amazing location in Singapore
Hougang is also home to Buangkok Park and Hougang Park, along with other sizable parks. The town has a good transportation system with many MRT stations connecting it to various parts of Singapore. The Hougang MRT station, which connects locals to the rest of the island via the North-East Line and Circle Line, serves as the primary transportation hub in the area.
Due to its convenient location and reasonable prices, Hougang is a favorite with families and young professionals. The region has excellent public transit connections to other areas of Singapore and is home to a large number of industries, including several industrial parks and commercial hubs.
Computer Repair Services for Hougang Singapore
For MacBook, Laptop, iMac, iPhone, and computer repair services, we offer pickup and delivery services.
We are delighted to answer your inquiry and clarify your doubts.