Computer Repair
Services for
Geylang Bahru Area
Free tech advice for your Computer, Laptop,
MacBook, iMac and phone.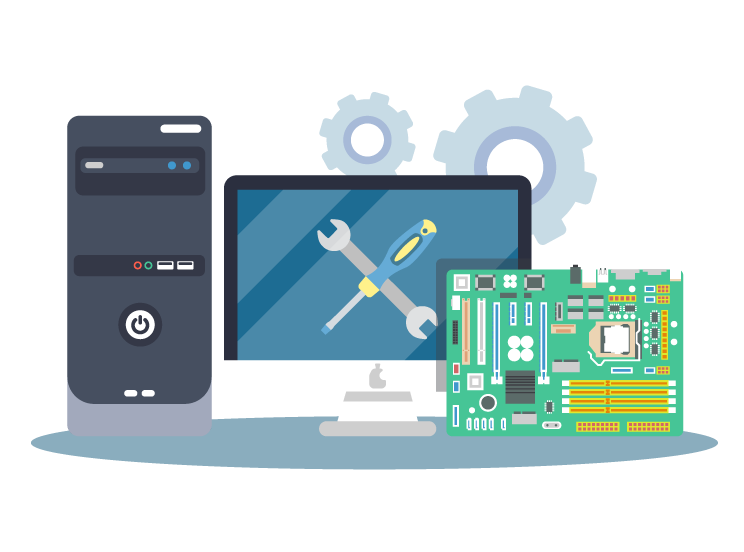 We Provide Free Pickup & Delivery for Geylang Bahru
Geylang Bahru falls inside our purview for computer, laptop, MacBook, iMac, iPhone, and other tech-related services.
Click to quickly receive responses and estimates for your repair and troubleshooting.
Our Computer Repair Services
We offer below services for last 17 Years.
Find the most convenient way for you to contact us out of our two branches in Singapore.
Frequently Asked Questions
If you are unable to find the information you are looking, please call +65 93 43 37 87.
Discover the most effective way to contact us and solve your issue.
You Have Access to 17 Years of Experience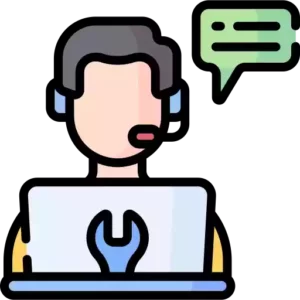 Hitech Computer & IT Solutions Repair is an authority on computer repair due to the numerous computers, laptops, and phones we have successfully repaired over the years. All problems involving computer faults might be resolved by us.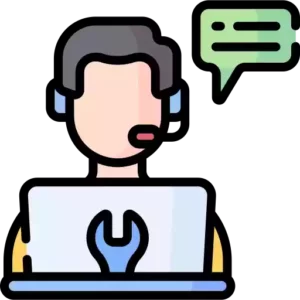 We have fixed a lot of computer troubles, and we always deliver our clients' PCs on time. We're happy to say that we never fail to fulfill deadlines for repairing PCs, laptops, and phones for returning customers.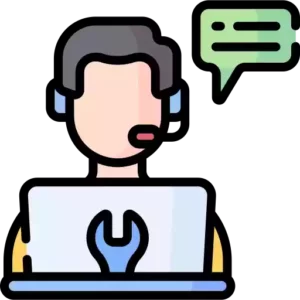 Repairs at reasonable prices
We consistently uphold a reasonable price policy. Particularly for our loyal customers, we provide extra discounts on repairs. We are pleased to provide our customers with cost-effective services and address their issues.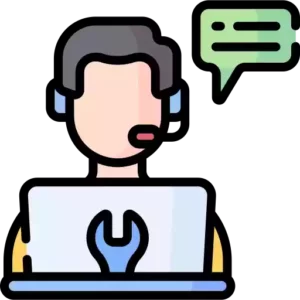 Expert and Reputable Technicians
Our specialists have the skills and training necessary to do computer repairs. Prior to being formally hired by us, they underwent extensive training. You may rest easy knowing that your broken computers, laptops, and other electronic gadgets like phones are in capable hands. Don't worry, we will repair your device.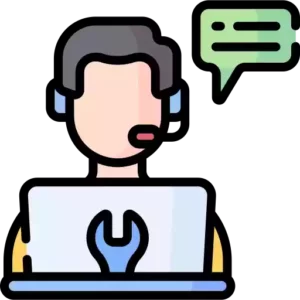 Honest and Reliable Technicians
The specialists at Hitech Computer IT Solutions Repair are dependable workers that complete repairs with zeal and skill. Also, these technicians have a strong track record and have been with us from the beginning of the company.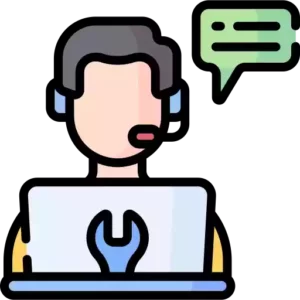 Hitech Computer & IT Solution is a reputed computer repair company in Hougang with a 17  year track record. We have rendered devoted, accountable, and knowledgeable service to a variety of clientele. Several Kembangan clients have also repeatedly returned to us to have their damaged PCs fixed.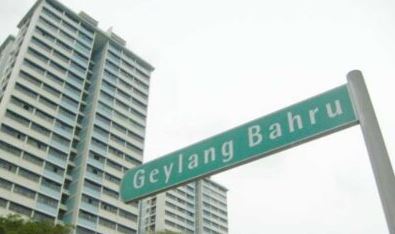 About Geylang Bahru - Singapore
A brief description of this amazing location in Singapore
Singapore's central district includes the neighborhood of Geylang Bahru. It is located in Kallang's planning district, which is renowned for its dynamic and varied culture. Public housing and private condominiums are among the high-density housing options in the area. A variety of ethnic groups live there, with a sizable Malay and Indian community. The area is renowned for its vibrant street art, traditional Malay cuisine, and historical landmarks like the Masjid Sultan Mosque. It is also renowned for being among the most inexpensive places to reside in Singapore.
Computer Repair Services for Geylang Bahru Singapore
For MacBook, Laptop, iMac, iPhone, and computer repair services, we offer pickup and delivery services.
We are delighted to answer your inquiry and clarify your doubts.