Best Computer Repair Services in Singapore
Describe your issue to get a quick quote!
* By providing hitechitservices.com with my personal data, I agree that this site may collect, use and disclose my personal data for purposes in accordance with its Privacy Policy and the Personal Data Protection Act 2012.
Click and get quick replies and quotations for your repair & troubleshooting.
Best Computer Repair Services in Singapore
Describe your trouble for a quick reply...
* By providing hitechitservices.com with my personal data, I agree that this site may collect, use and disclose my personal data for purposes in accordance with its Privacy Policy and the Personal Data Protection Act 2012.
Click to quickly receive responses and estimates for your repair and troubleshooting.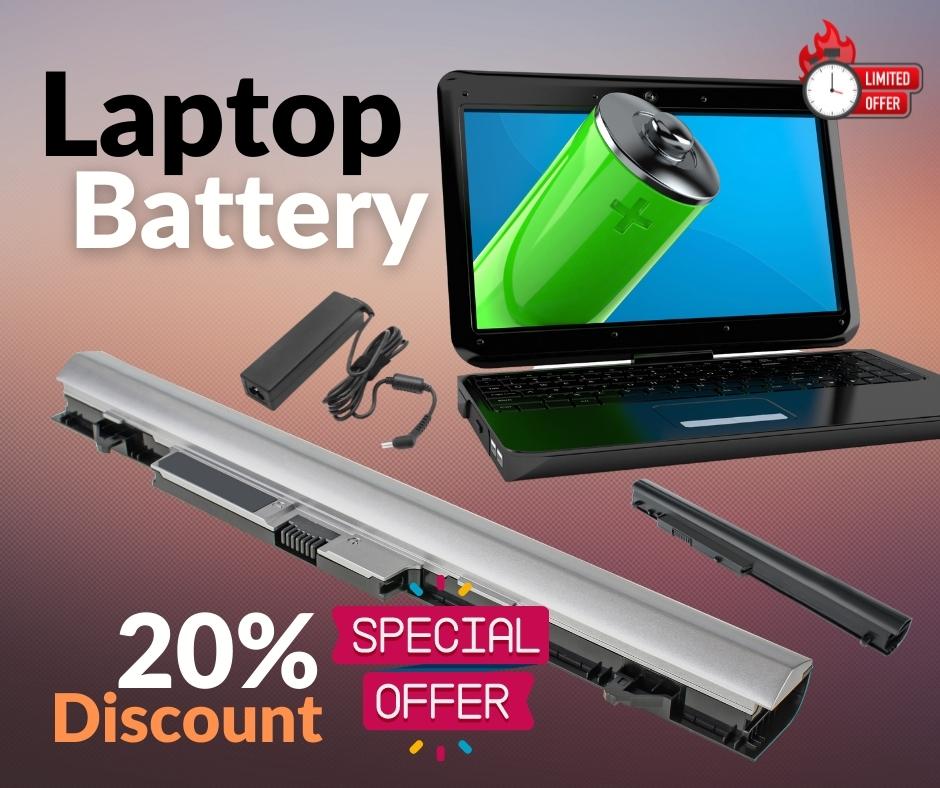 Hitech Computer & IT Solutions is an IT specialist based in Singapore, Hougang & Kembangan (Sister Company - RM Computers Services ). Whether you are a business or a home user, we are here to help. From a computer or laptop repair. We can solve almost any problem you are facing. We have more than 17 years of experience in IT, our team has worked for large companies in the past, and day by day we add good customers to our experience.
#01-817,Blk, 681 Hougang Ave 8, Singapore 530681
hougang@hitechitservices.com
Opening Hours : 10.30 am - 8 pm
52 Jalan, Kembangan, Singapore 419118
RM COMPUTER SERVICES - (Sister Company)
contact@rmcomservices.com
Opening Hours: 11 am - 9 pm (Open 365 Days)
Had a great experience at HITECH COMPUTER SERVICES! Highly recommend! Quick, professional, and reasonably priced service. Had my laptop completely disassembled, reassembled, and repaired in one day.
Replaced my Full HD laptop screen with one only capable of displaying a lower resolution when I went for repairs. After repairs there's now a strip on the screen that's brighter than normal. Other repairs were passable.