Computer Repair
Services for
Bedok Area
Free tech advice for your Computer, Laptop,
MacBook, iMac and phone.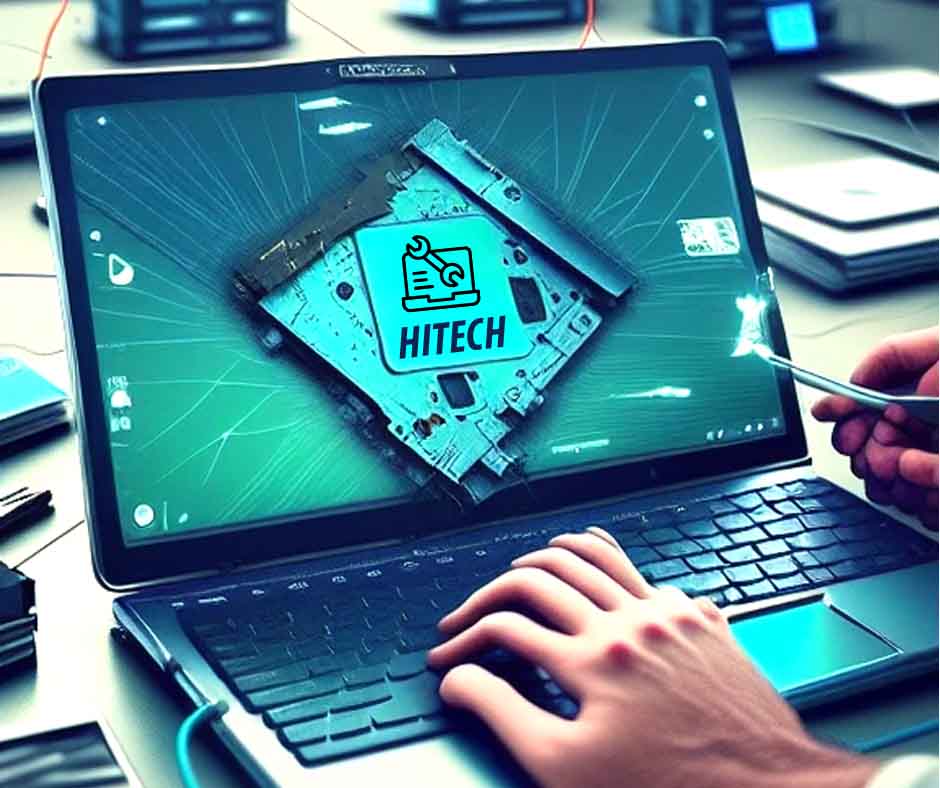 We Provide Free Pickup & Delivery for Bedok
Bedok falls inside our purview for computer, laptop, MacBook, iMac, iPhone, and other tech-related services.
You can get free technical help, a quick quotation, and answers to your questions.
Our Computer Repair Services
Find the most convenient way for you to contact us out of our two branches in Singapore.
Frequently Asked Questions
If you are unable to find the information you are looking, please call +65 93 43 37 87.
Discover the most effective way to contact us and solve your issue.
You Have Access to 17 Years of Experience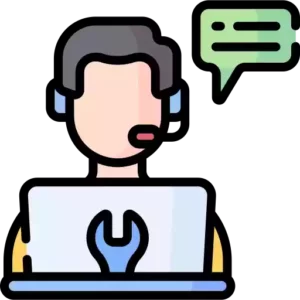 Hitech Computer & IT Solutions Repair is an authority on computer repair due to the numerous computers, laptops, and phones we have successfully repaired over the years. All problems involving computer faults might be resolved by us.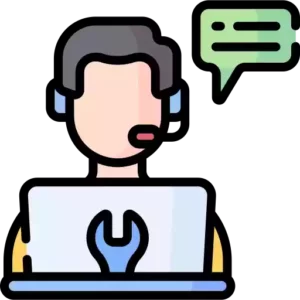 We have fixed a lot of computer troubles, and we always deliver our clients' PCs on time. We're happy to say that we never fail to fulfill deadlines for repairing PCs, laptops, and phones for returning customers.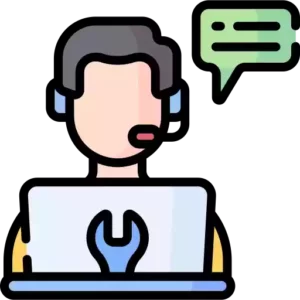 Repairs at reasonable prices
We consistently uphold a reasonable price policy. Particularly for our loyal customers, we provide extra discounts on repairs. We are pleased to provide our customers with cost-effective services and address their issues.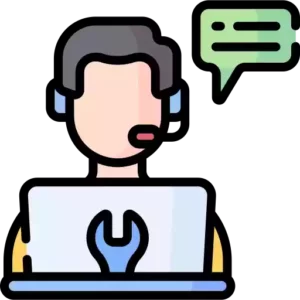 Expert and Reputable Technicians
Our specialists have the skills and training necessary to do computer repairs. Prior to being formally hired by us, they underwent extensive training. You may rest easy knowing that your broken computers, laptops, and other electronic gadgets like phones are in capable hands. Don't worry, we will repair your device.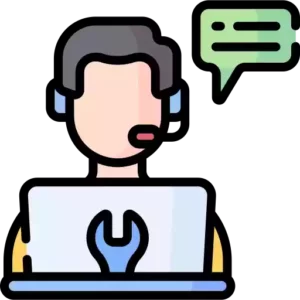 Honest and Reliable Technicians
The specialists at Hitech Computer IT Solutions Repair are dependable workers that complete repairs with zeal and skill. Also, these technicians have a strong track record and have been with us from the beginning of the company.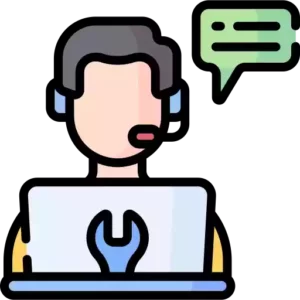 Hitech Computer & IT Solution is a reputed computer repair company in Hougang with a 17  year track record. We have rendered devoted, accountable, and knowledgeable service to a variety of clientele. Several Kembangan clients have also repeatedly returned to us to have their damaged PCs fixed.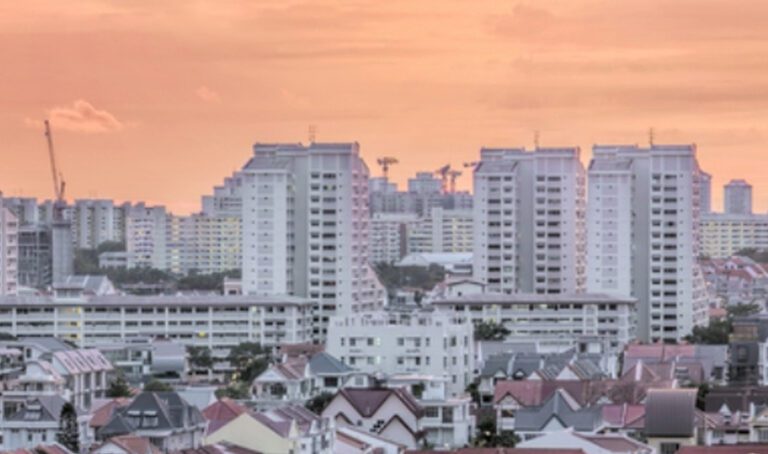 A brief description of this amazing location in Singapore
Singapore's eastern area includes the neighborhood of Bedok. One of Singapore's oldest and most established cities, it is renowned for its busy and energetic atmosphere. A variety of high-density housing, including public housing and private condominiums, can be found in the neighborhood, which is populated by people of many various racial and ethnic backgrounds. Additionally, Bedok is well-known for its hawker centers, such the Bedok 85 Food Centre, which provide a wide range of local cuisine selections at reasonable pricing. Many shopping facilities, including Bedok Mall and Bedok Point, which provide a variety of retail alternatives, are also located in the neighborhood. In addition, Bedok has a number of parks, including Bedok Reservoir Park. In addition, Bedok is home to a number of parks, including Bedok Reservoir Park, which provides leisure activities for locals. With a number of MRT stations, including Bedok and Bedok North, it is also well-served by public transit, making it simple for locals to get around the city.
Computer Repair Services for Geylang Bahru Singapore
For MacBook, Laptop, iMac, iPhone, and computer repair services, we offer pickup and delivery services.
We are delighted to answer your inquiry and clarify your doubts.